RECENT JOBS - See also Available Jobs section.
WANT TO PUBLISH NEW JOBS:  Like job for travel consultant or any other opening in travel trade, see Post a New Job  
Travel Trade is picking up. It is not quick but it is consistent. Join us and find your new career...

What is the vision of the travel agent of the future? How will they work? Will it always stay the...
Read the story on how Online Travel Agency can act in worst case. Their action made my trust for...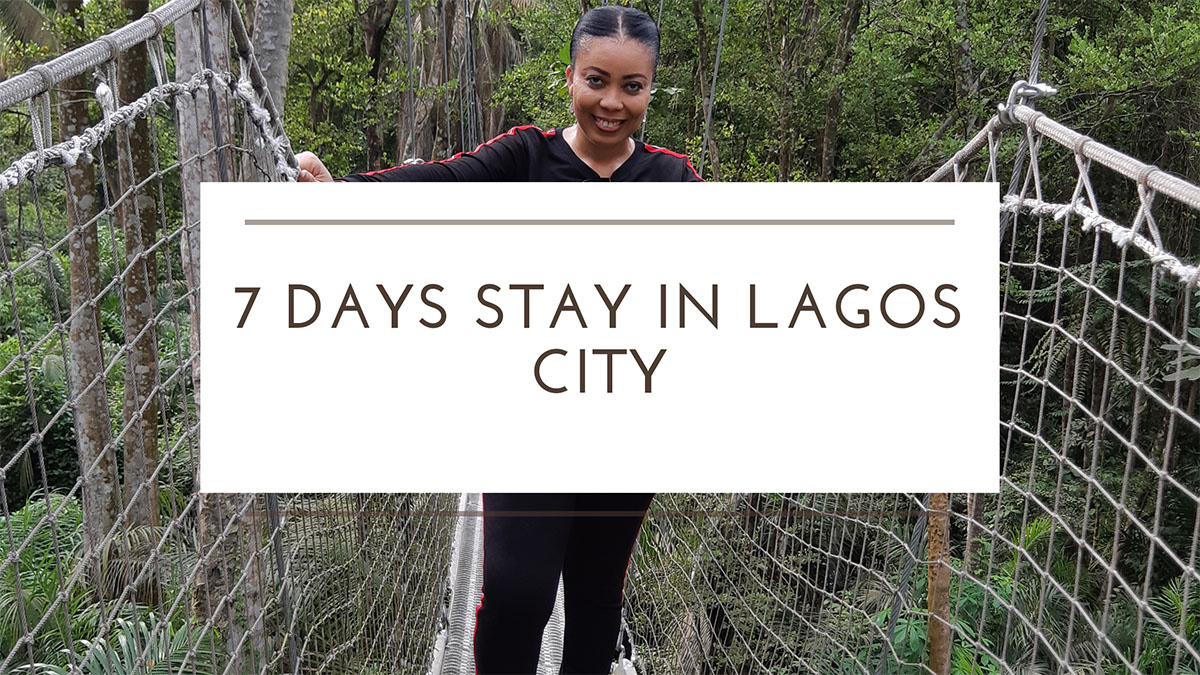 Lagos the city that never sleeps! just like every other busy city all over the world. Lagos is the...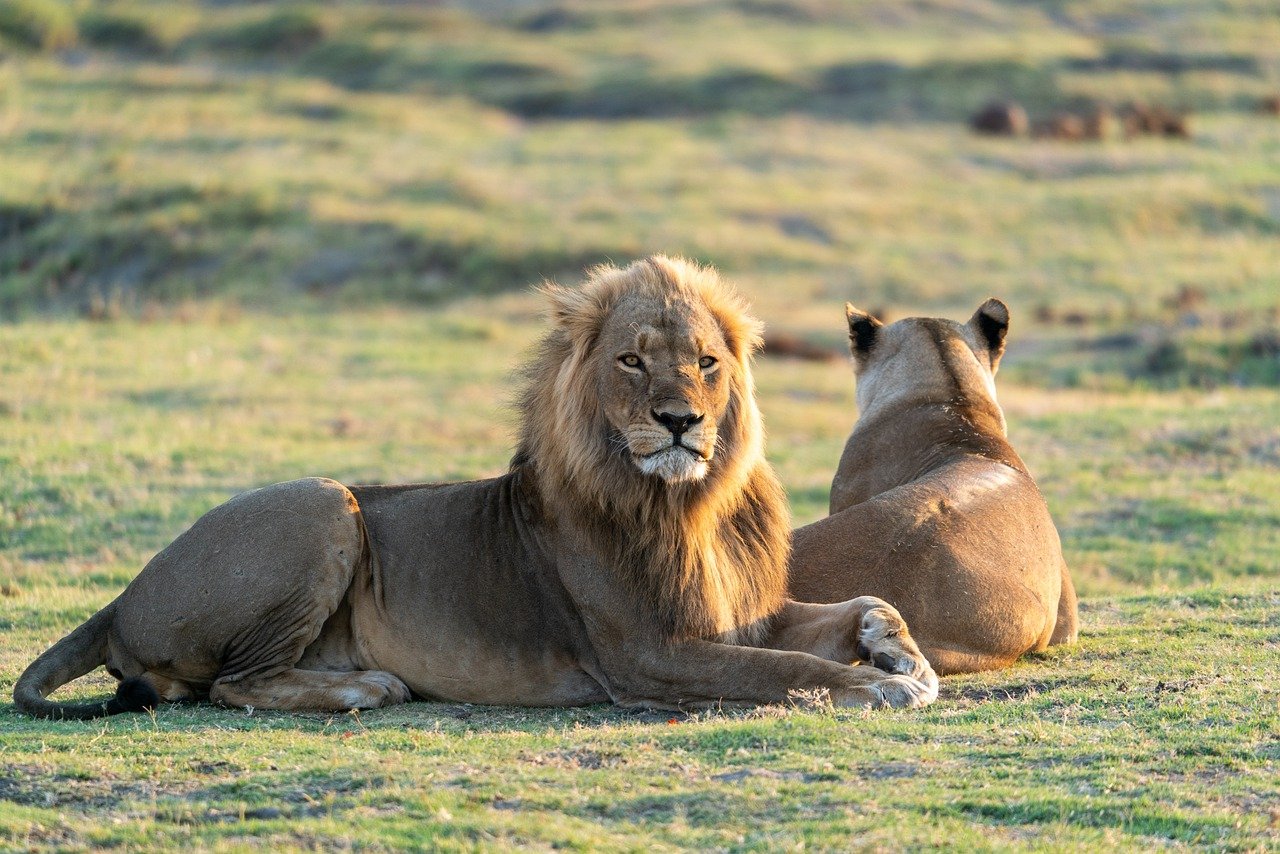 Last week i had the privilege to attend the very first Africa Tourism Day. There was a number of...
Ground Transportation
Popular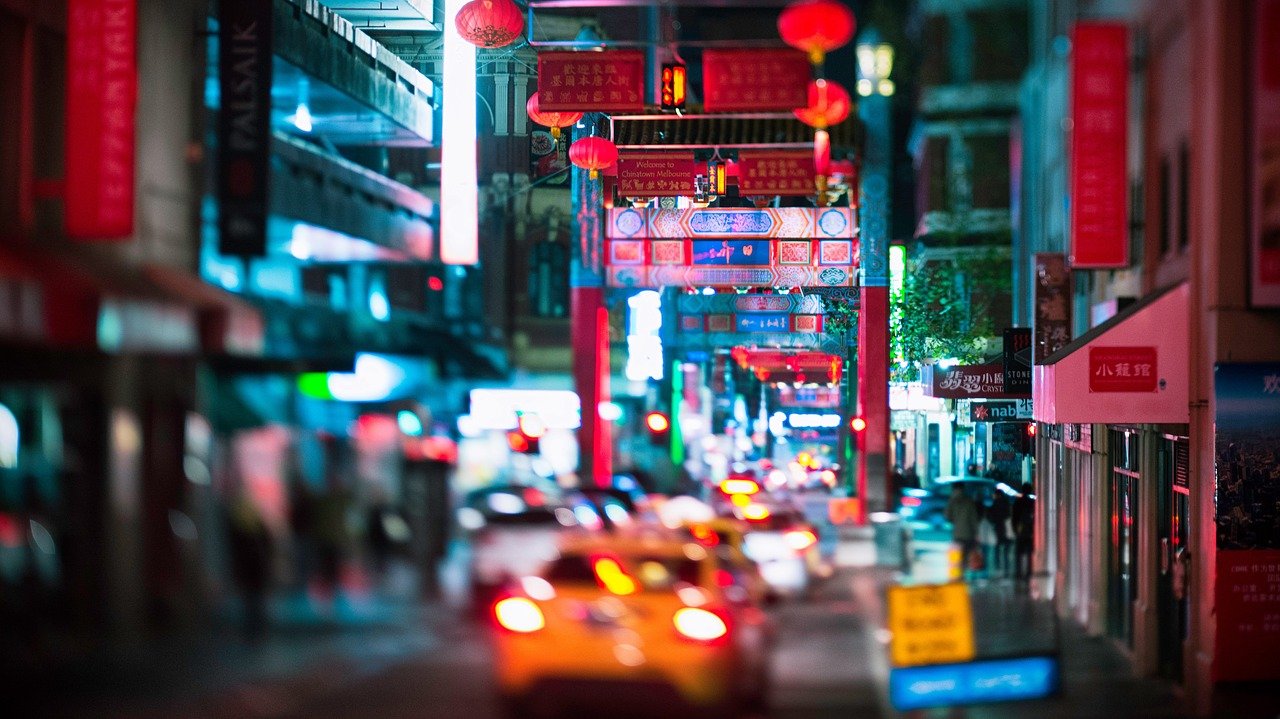 Travel is not just a lifestyle, or for leisure and business only. Travel is a necessity to the...
Founder, Owner & Editor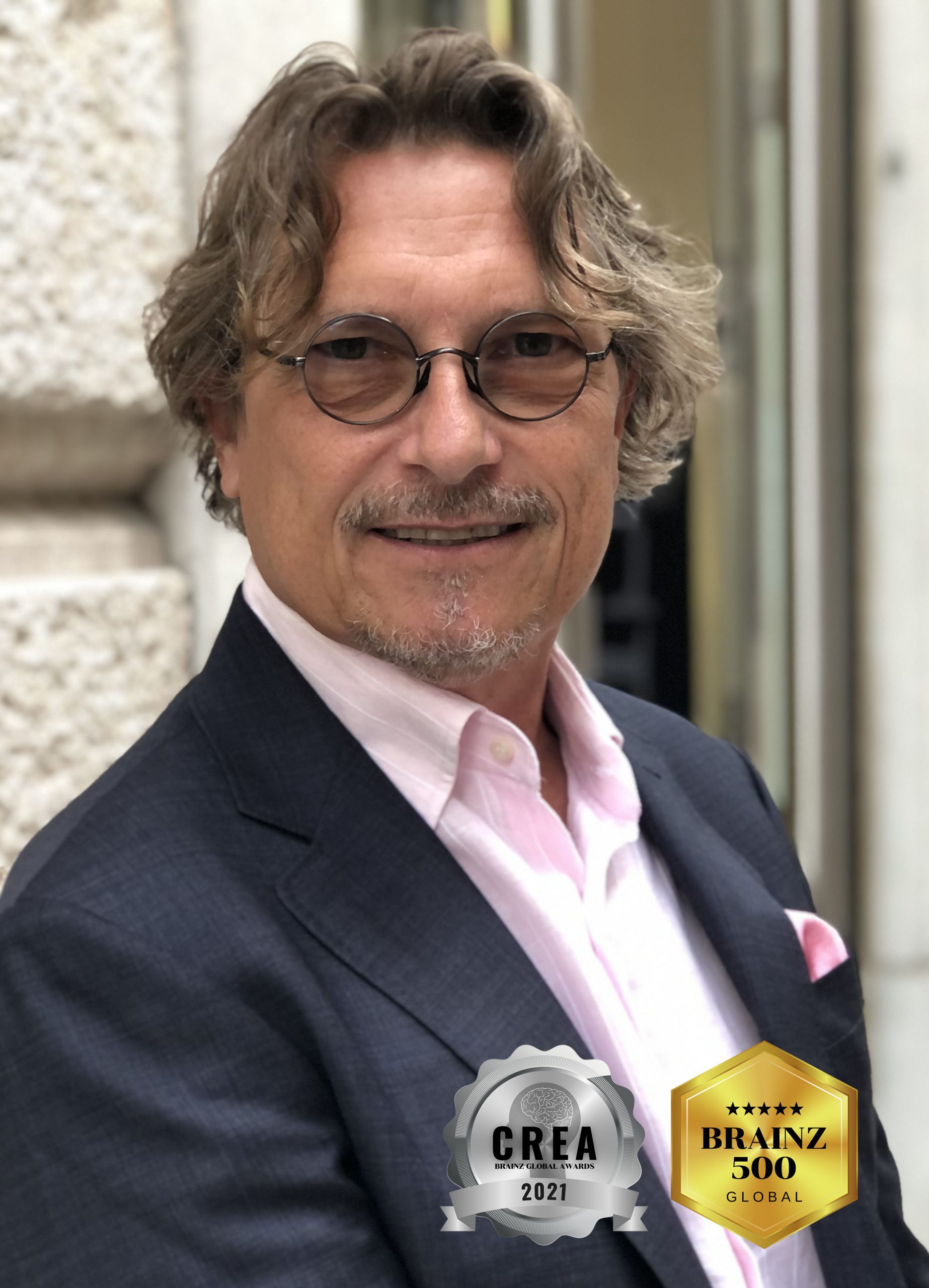 Stefan Eng
Stefan is Recognized in Brainz Magazine list of 500 Global Honoree 2020 as well as the CREA award 2021
Brainz Magazine