This is the biggest fear among people and companies today. What will happen post COVID-19? Will we be grounded from travel and the meet and greet happenings meeting customers, participate in events or conferences?
People have never traveled as much as during the last decade. We love to meet with other people from other countries and cultures. We just love to hear and learn new languages and explore new taste experiences in food.
The experience should be ours
All these journeys have given us inspiration to bring back all influences from other parts of the world and use them in our kitchens and to tell stories about our journeys. We use blogs, social media and meet with friends to tell our stories and let everyone know what we have experienced. And we just love to do that.
Having said this the most important is that we have experienced it ourselves. That we have tasted the exotic food , smelled the forest in the wind, experienced the awesome and spectacular view from a particular viewpoints. And in fact enjoyed the feeling from the sun and sea salt as you walk back to your accommodation.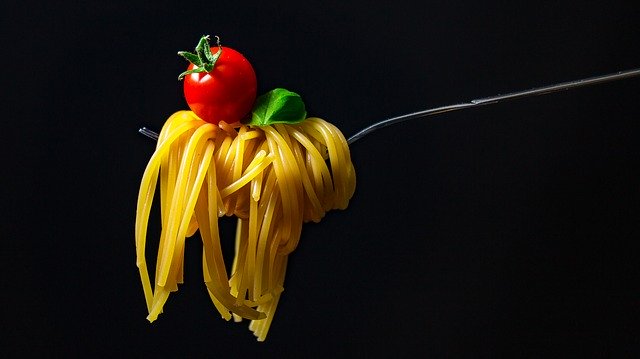 But what about business travel?
If you are in a meeting a customer to support them or if you are about to close the biggest deal in your career, or if you are visiting the headquarters to collaborate with colleagues, it is in those situations when the face 2 face meeting is exceptional and give value for money. And it gives the overwhelming satisfaction in the feeling of being someone.
Do you believe people who says they don't like traveling?
Every now and then i run into people who state they do not like to travel. And i don't believe them. It might be the flight, rail journey or the bus ride it itself they don't like. However, when finally at your destination most people feel excited about it. But of course there are always exceptions.
Being away from home always comes with something to sacrifice. Maybe your kid having a birthday. Or you might miss the party of the year in the company. Nevertheless, i believe that even if you not say so, you like to travel when you have reached your destination. Since are already there you can just as well explore the surroundings. Cause there is always something to see and externalize – like the below car
Again, cheap is expensive
When you are met with the argument that the cost to travel is too high, "Cheap is expensive" is a good reply. Even if you do not decide about how to spend your company's costs for air fares and hotel rates and you remain grounded. You have implicated that there is a price to be paid if not investing in travel.
Just look at the leisure side; you would never even think of taking a 2 weeks vacation on the beaches in Miami via Teams or Webex?
So, Why should you jeopardize your business by not meet, explore and experience your customer, colleagues, cultures and surroundings? And not collaborate face to face?