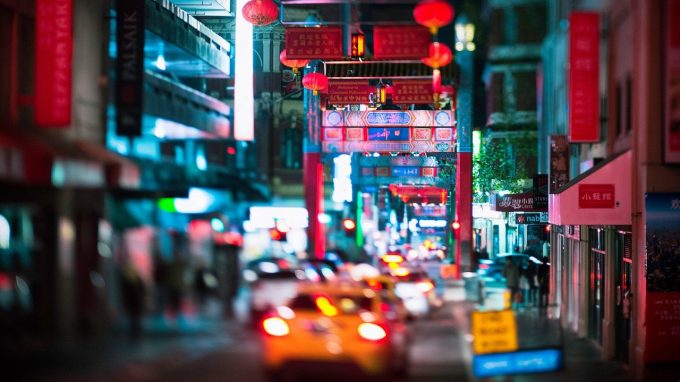 ---
Travel is not just a lifestyle, or for leisure and business only. Travel is a necessity to the wellbeing of human existence. For this very reason is why we have all missed travel.
Hey! don't be sad, we just figured out how people are satisfying their desire for travel right now. Even tourists with wanderlust are plugging in.
Connect with people locally
Why we love travel is the opportunity to meet new people, connect with a different culture and experience something new. And we often feel, this is achievable mostly on inbound travel (international). Guess what! you can do same on local tours.
Most cities in the world have international communities like china town, India community, Italian communities and others. Such spots are great places to connect with a different culture and learn new things. Its exciting to see that people are open to travelling again. We see more country breaks and city breaks, however confidence is still low.
Increase number of stay
While scouting through the streets of tourists as it were, we noticed people are opting for longer stay than short stay. Coming out of lockdown, longer stay is more likely to heal mentally, relieve stress and boosts creativity.
Interesting to see more outdoor activities included in local itineraries like walking, fishing, tree planting and hiking.
Try new things within
Now maybe the right time to go green or environmental responsible. Providing ecofriendly means of transportation within a resort, like bicycle ridding is fun and sustainable. We noticed most families jump on offers that are outdoors with social distancing naturally in place, and exposure to sunlight.
People feel safe with bubbles
People form groups to build their confidence as they stay safe. An example is social bubbles, or travel pods as preferred. Members of such groups plan for vacation trips, vising families and friends (VFR) and others. Travelling with the people you love makes you feel loved. Above all it gives a sense of belonging while connecting safely.
Learning to travel in unusual tomorrow is so yesterday, because travel stopped being usual.