Outbound travel resumes gradually within countries in Africa, adopting the new procedures for travel in the new normal. In this article, we will walk you through the nuts and bolts of outbound travel to and from Africa from a traveler perspective.
Lets face it, travel at this time can be overwhelming, but it gets clearer and easier each day. Therefore, every traveler need to understand the requirements for travel and take responsibility personally to stay safe when you travel.
List of countries who have resumed international flights as of now
In no particular order, these countries are reopened for commercial outbound flights. The lists as of now includes Nigeria, Kenya, Namibia, Rwanda, Seychelles, Tanzania, Zambia, Burkina feso,
Egypt, Ethiopian, Ghana, Liberia, Sao tome and Principe, Senegal, sierra Leone, Togo, Democratic republic of the Congo and Tunisia.
Requirements for countries already reopened
Travelers are required to present a negative COVID-19 test within 72hours preferably or 96 hours prior to departure taken from point of origin of journey. On arrival into final destination, another test is usually required to validate the 1st negative test. Travelers are also required to self-isolate for 14 days (check with destination) responsibly at travelers resident or designated accommodation approved by Government authorities.
Even so, the time frame to take the PCR COVID-19 test differs from country to country (check with destination), however, the 96hours rule is most preferred to adhere to. Testing is to be done at Government designated laboratories or private approved laboratories, although the process is more convenient and faster with private laboratories.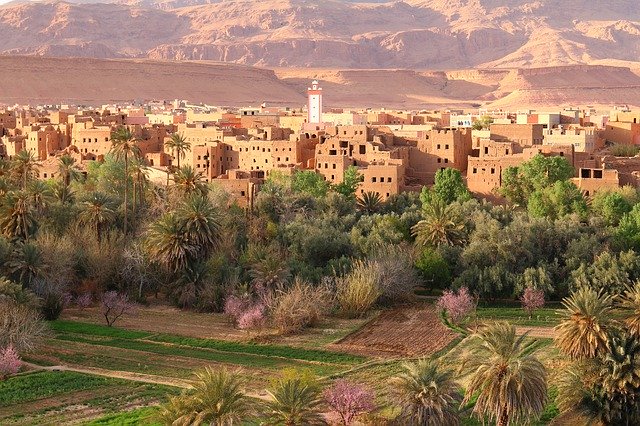 In general, the requirements for entry has more steps than for departure or exit. All travelers are required to fill a Health travel report or surveillance form online, travelers are to also upload the negative PCR test done. A QR code is issued on completion of the form and payment, the QR code is to be presented to Port Health officials to proceed through immigration ( check with destination for what is applicable).
Know which airlines are operating
Not all international airlines in the old normal have resumed flight operations in the new normal. While countries have different guidelines, some airlines may have started operations in one country but not in the other or some are yet to resume while others are yet to be approved entrance by Government authorities. So you need to check for flights carefully
Airlines have their respective health screening procedures in addition to what is required by Government authorities. For instance, some airlines do NOT require passengers to present negative PCR test for boarding while for others its mandatory. It's advisable to work with the guidelines by airlines and that of the Government for both departure and arrival.
its mandatory for passengers to undergo medical screening and temperature scan at the airport
Its advisable to comply by all safety guideline throughout the entire journey such as maintain physical distance, wear face mask all times, use hand sanitizers and avoid high-touch areas of high frequency by using technology to action most request like self-check-in.
Passengers holding visiting visa or tourist visa need to check with the airlines before purchasing ticket, as certain airlines board only nationals of that country as of now.
VISA Documentation
Countries with high frequency of tourists who have reopened, have protocols guiding visitors and tourists. In general, tourists from low and medium risk countries have different requirements. However, we advise you to check with the destinations as the guidelines and procedures are updated and reviewed periodically.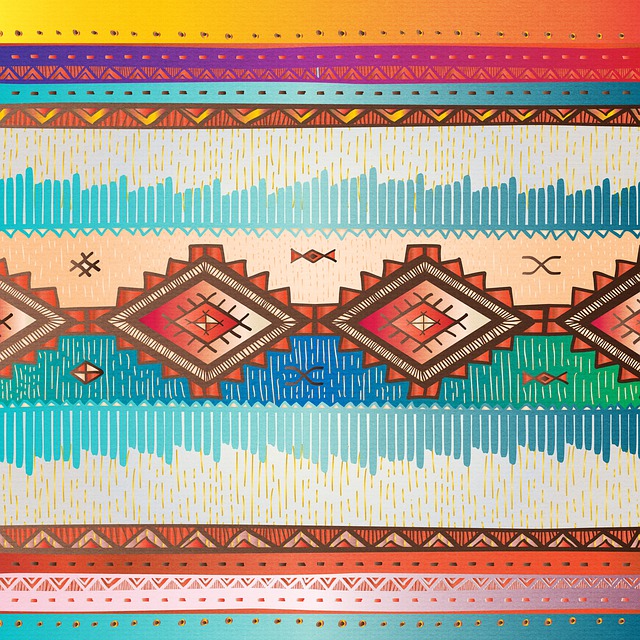 Destinations like Kenya and Rwanda are approved and recognized user of the world travel and tourism councils (WTTC) safety stamp
What is obtainable in country A maybe different from county B with regards to accepting travelers with tourist or visiting visa. Africa is a continent made up of 54 countries, not until the "one passport for all" is fully implemented, entry visa is a requirement for Africans to visit destinations in Africa.
Although, the 15 members of ECOWAS countries (Economic community of west African states) do NOT require visas to enter any of the 15 members countries. It is also important to check if the embassy of a preferred destination is reopened for visa application.
Travel will recover slowly, even so, we are glad that the skies are reopened to welcome travelers. As you plan to travel, please endeavor to priorities safety first, understand the entry requirements outlined by Government Authorities of preferred destination, check the country progress on COVID-19 and enquire about visa policy.
Together we will restart travel like before.
ailewu irin ajo meaning safe journey in Yoruba language.