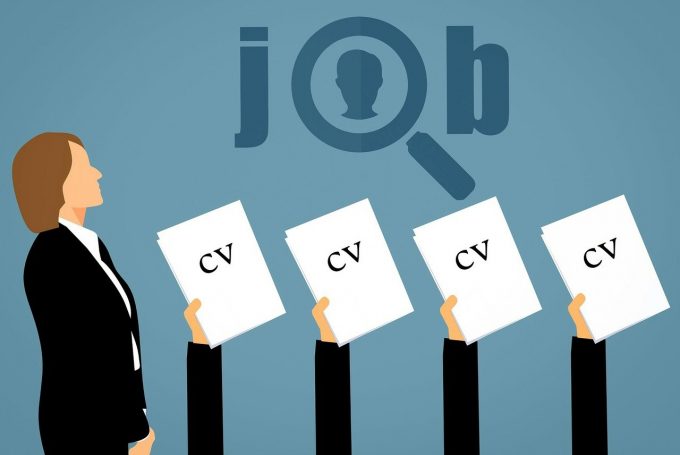 It must be either lack of education or missing processes as i refuse to believe it is ignorance or disrespect when HR miss the fundamentals in marketing. Regardless, the real question is if the companies can afford it.
As a direct impact of COVID-19 and as the pandemic people is loosing their jobs and need to find another source to bring bread and butter to the table at home.
And i hear all around me about people applying for jobs and don't even get a "Thank you for your application" back. Not even an automatic message.
It is a shame, i think, that HR in those cases don't realise they are ambassadors for their company as they are fronting the candidates.
These candidates can be potential future strong customers at a later stage. But who wants to do business with a company that has a bad reputation and seen as ignorant?
On the other hand, are there no excuses? Isn't COVID-19 and its impact a challenge to HR too?
Redundancy and Reemploy
The impact of COVID-19 is much larger than anticipated 8 months ago. Whom could have believed that companies and branches would more or less die as a result of a full stop in the business.
Some branches struggle more than others and it is probably not an exaggeration saying travel trade and including restaurants, theaters and all sorts of arenas are the ones suffering most.
Especially during these hard times I can also feel sorry for all the people working within HR and People & Culture. For sure the image of working with people was most surely totally different that what they are doing right now. Endless hours to tackle the impact of COVID-19.
First in terms of making people redundant. Then, when everything turns back to normal, find experienced people to recruit. And do all that with an
corporate ambassadorship and marketing mind is tough. But needed.
So, keep up the good work