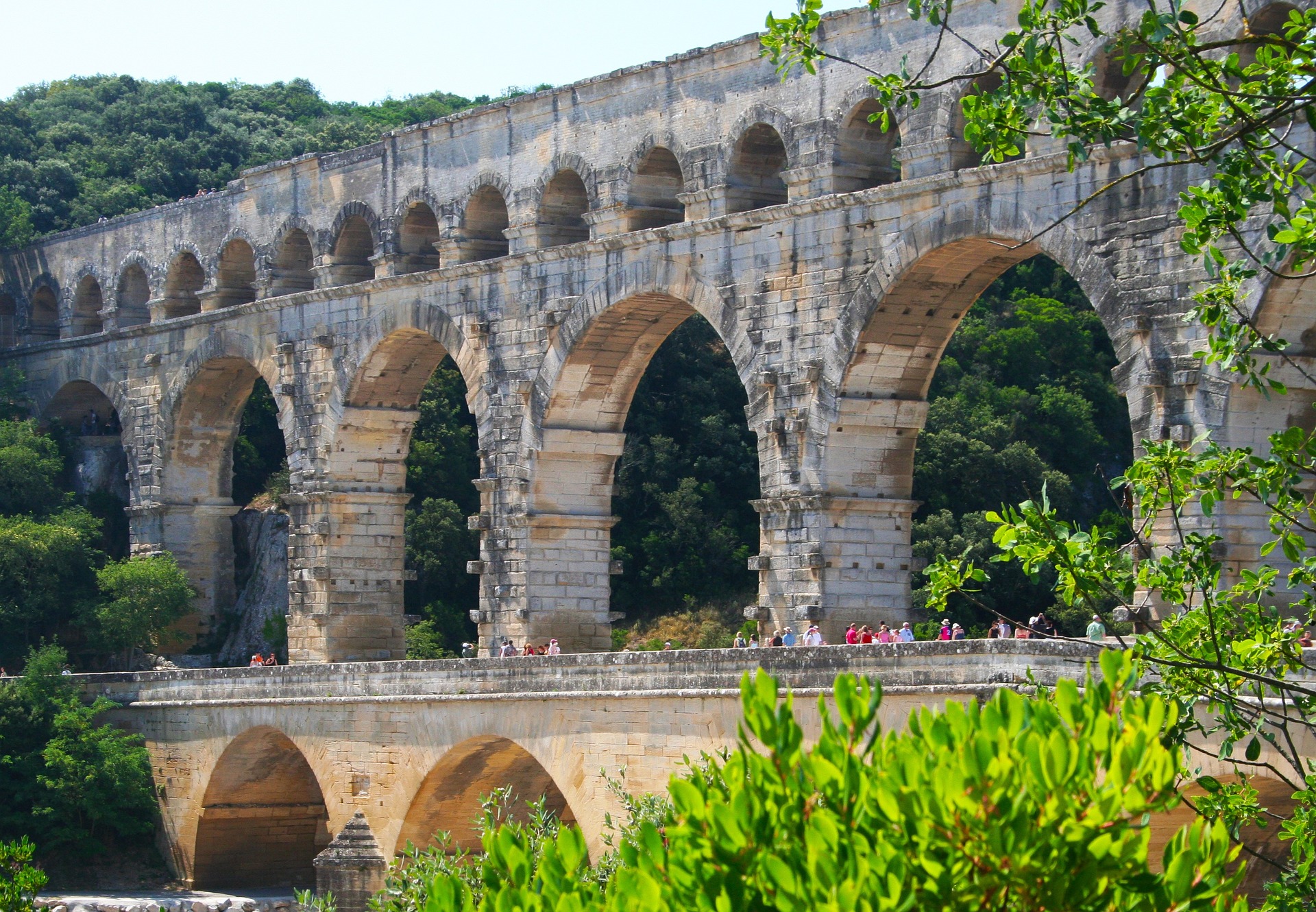 Places to Be & See poll
Dear all. Time again to vote and for the most interesting and beautiful places to Be and See. Make your choices or add your own at the and of each question.
If you want to have a chance to win prices in the polls or quizzes like this make sure your full name and a correct email address.
Have a wonderful day
---
[formidable id=2]
---
Result of the ICAO Quiz
The Result so far of the ICAO Alphabet quiz is the following. The five persons with the highest score (26) and with the shortest time to achieve that score are the following;
Angela – 1 Minute 26 Seconds
Martin – 1 Minute 31 Seconds
Sophie – 1 Minute 38 Seconds
Anders – 1 Minute 48 Seconds
Fotis – 1 Minute 57 Seconds