Africa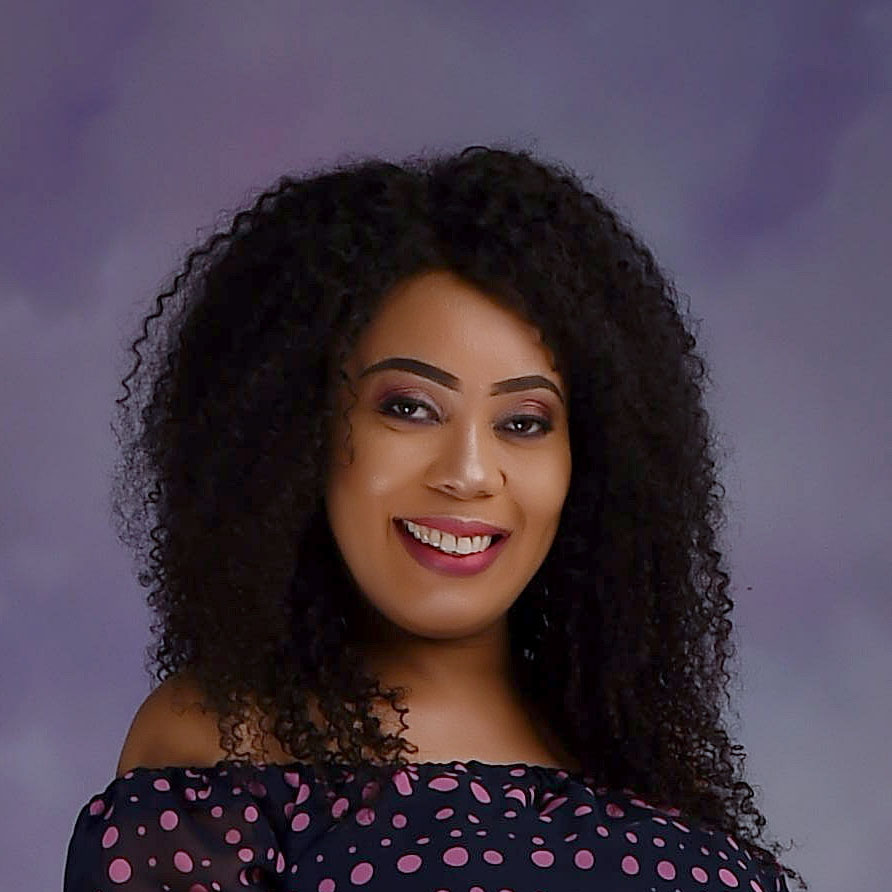 Vera Sharon Ohioma is our Ambassador in Africa.
She is running the MyGateHub Company from Lagos, Nigeria where she will be our main contact for DMCs / DMOs and other Travel Service Providers from all corners of Africa.
Contact: vera.ohioma@mygatehub.com
If you want to be A Guest Author / Ambassador for Travel Employees Networking Groups, please refer to the above Guest Author section in the menu.
Europe, Asia, Americas & Oceania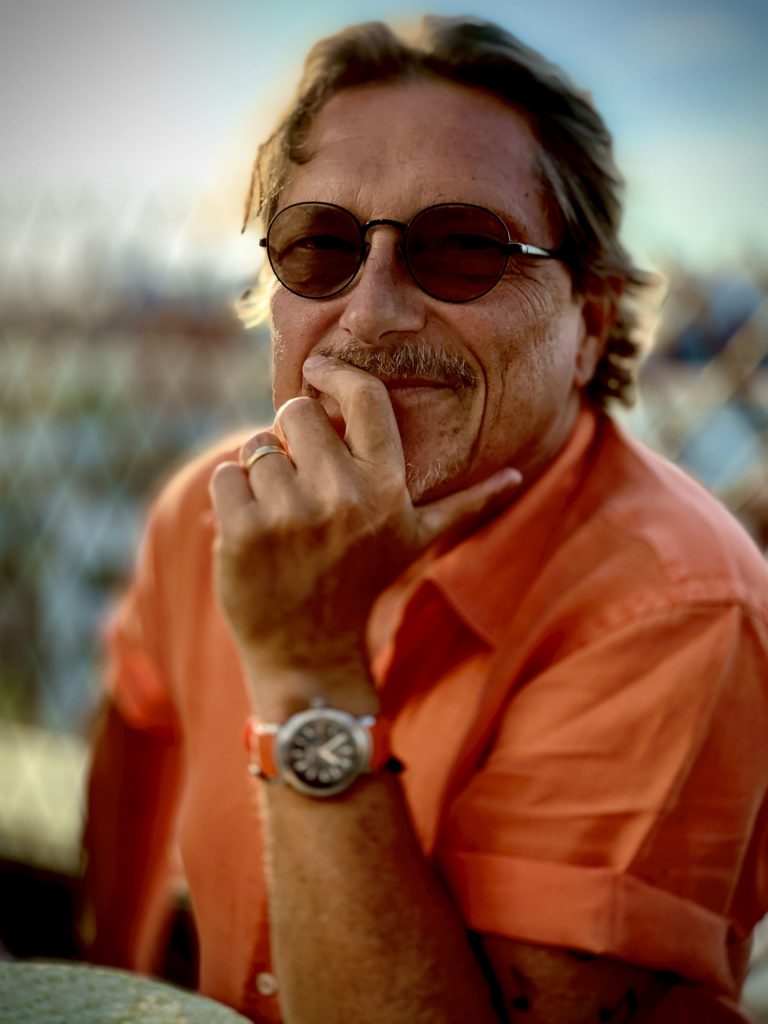 Stefan is for the time being, our main contact in nabove regions. However, our aim is to have local presence and on a voulontary basis. If you are interested in this please let us know.
Contact stefan.eng@travelemployees.com