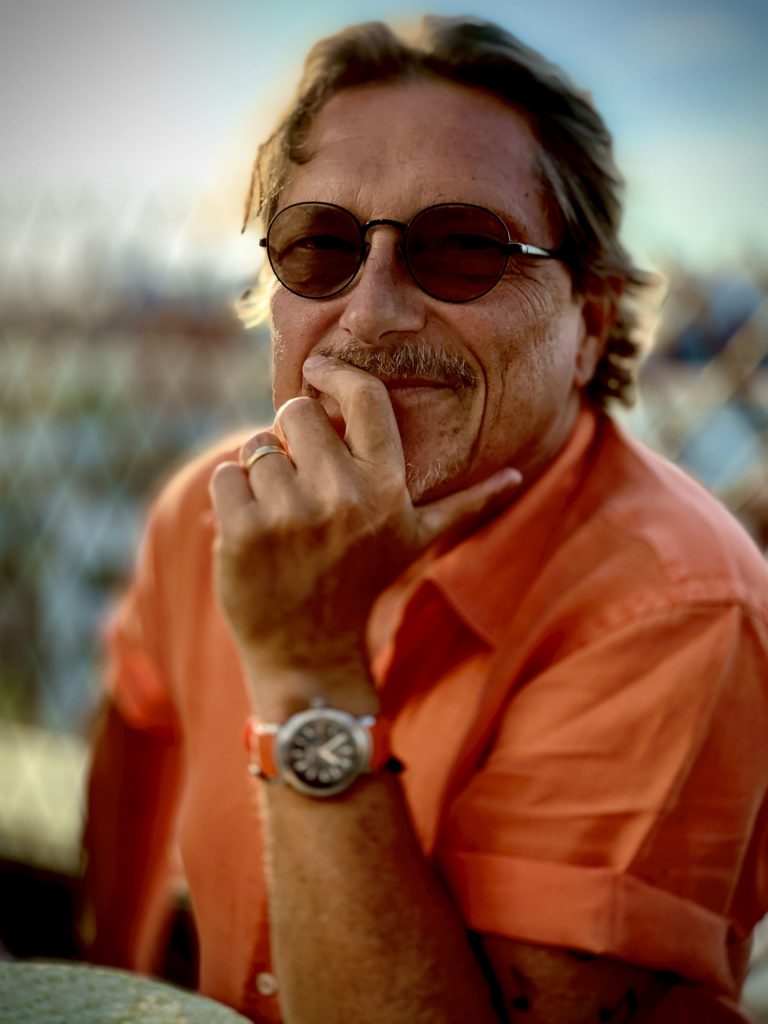 Contact Stefan Eng to promote your travel related products or services to our readers. Mail him at advert@travelemployees.com
Stefan Eng has more than 37 years of experience in Travel Trade. working for Airlines, GDS's, Travel Agents, Tour Operators, Airline IT Companies in this global industry. 
In 2008, Stefan founded the Travel Employees Networking Group in Linkedin. The purpose was to create a relevant and a strong platform to collaborate and discuss travel trends. In addition, members should be able to find open positions or search for new candidates.
The group has now more than +44 000 members