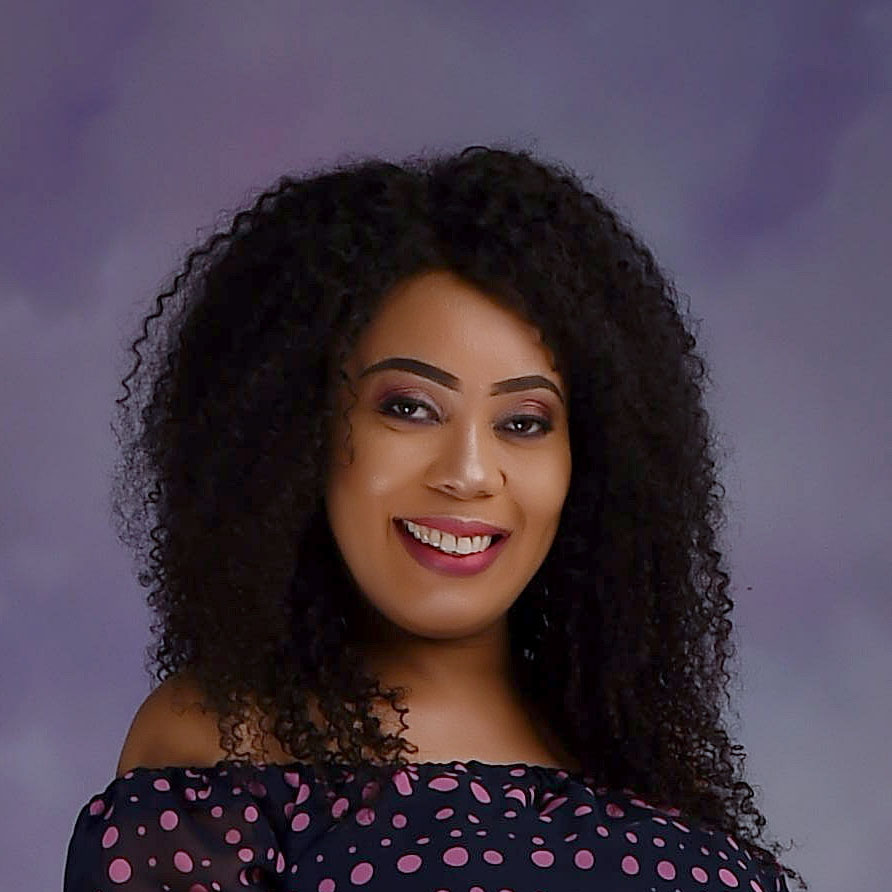 Please welcome our Ambassador in Africa, Vera Sharon Ohioma. Contact Vera at the My GateHub Company to promote your travel & hospitality related products and services to our readers.
Vera Sharon Ohioma is a tourism enthusiast, she is committed to develop and grow the tourism industry in Africa. As a tourism expert, she develops strategies and manage tourism base projects for investment opportunities.
Her objective is to collaborate then compete to produce ONE unique product at a time that benefits the tourism industry in Africa. As a travel writer and blogger, her stories are centered on tourism and hospitality where she create content to change the narrative by telling true African stories through travel.
She is dedicated to promoting intra-African tourism while advocating for sustainable tourism development. Vera embarked on this journey called "travelpreneur" 4 years ago after spending over 15+ years in managing corporate travel for high end clientele in the oil and gas sector.
She is a self-driven and resilient professional, vision board coach and strategist with a proven track record of expertise, leadership and management.
Her experience cut across product launch and product visibility, destination marketing and management, innovative Tourism strategist, conference and event management, business development, coaching and mentoring, public speaking, Business travel management, travel blogger, and cost management.
Vera loves to spend time with family, she loves red wine and cheese high up in the skies by the window seat.