It is with great pleasure to announce our new ambassador in Africa, Vera Sharon Ohioma. Vera is known as one of our Guest Authors, she has been writing several articles on African tourism. As an Ambassador, Vera will be the funnel for travel companies who want to reach out to our global audience on our site. Vera has an extensive experience for the travel and tourism trade and is running the GateHub Company in Lagos, Nigeria.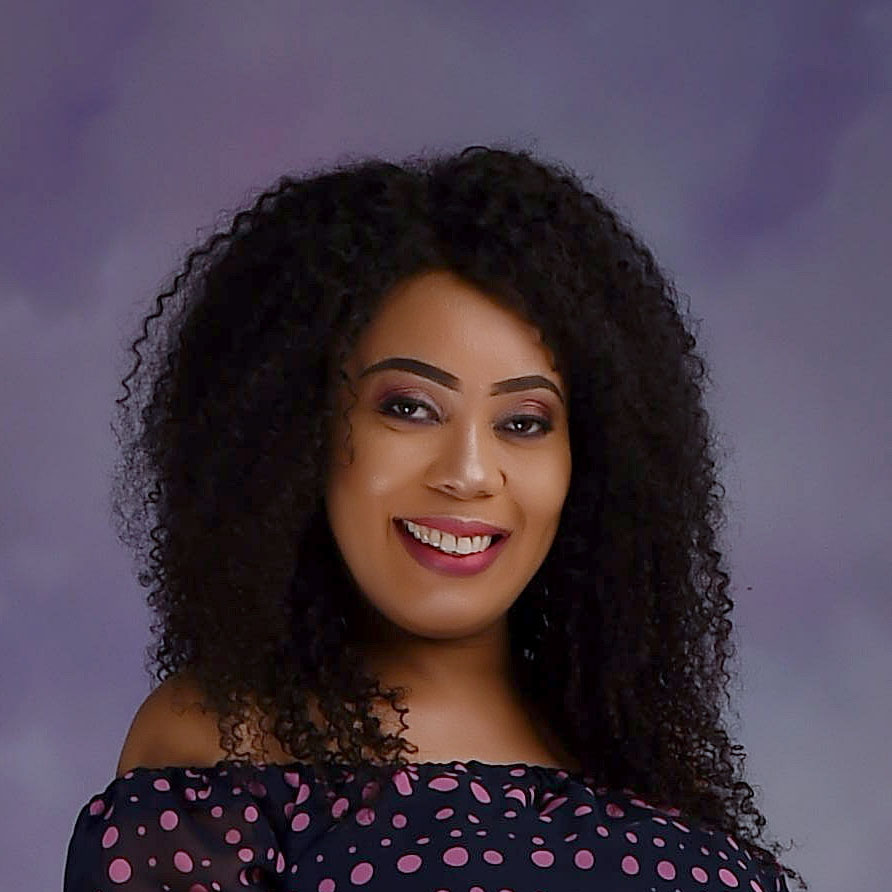 Promote your products & services!
As a Destination Management Company (DMC), Destination Management Organisation (DMO) or a supplier of other travel related products or services, you can now promote your products within this site but also via the our large Linkedin group
As part of our strategy we will from now on moderate all posts added in our group. The reason for this is to increase the number of posts that are more relevant to our readers. And to reduce spam. We want to encourage our group members to ask questions, post topics which is subject for discussions and dialog.
If you would like to promote your product in Our Linkedin Group and reach a potential audience of +44 000 members the you should contact advert@travelempoloyees.com.
For promotion of product and services available in Africa. you should contact Vera using email: vera.ohioma@mygatehub.com