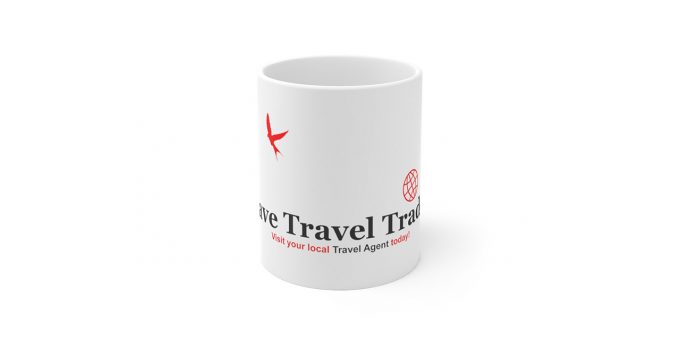 Eleven years ago travel business suffered from the ash cloud from Iceland. If you remember, the volcano under the glacier Eyjafjallajökull, erupted and an enormous cloud with small ash particles covered the skies in the northern hemisphere.
At this point in history the flights in northern part of Europe where all grounded for a number of days and the disruption in the traffic lasted for a couple of weeks. However, the whole situation was not declared closed until October the same year. Yet many organocations struggled with the financials such as refunds, cancellations
Nothing will ever be worse

Many of us in Travel Trade after experiencing Ash Clouds, SARS, Tsunamis and 11 September and other
At that time no one in the travel trade could ever imagine that there could be a worse situation. but we know better now don't we? The whole globe has more or less closed the air traffic down and countries have looked down for a long period of time. Even if we do see some light in the tunnel it is a very long way to recover.
This is also why we started this campaign. To have something to gather around during the Fall 2020, namely the "Save Travel Trade" campaign (#savetraveltrade)
Make a reservation with your local travel agent
The aim of the campaign is to spread some inspiration to "Save the Travel Trade" by visiting Local Travel Agents and maybe book a flight or just a night at a local hotel around the corner. All to support your local travel business and to help Travel Trade to recover.
At travelemployees.com we do not brand most of our products with our logo. That is our way to contribute. And if you buy the products and spread the message amongst your colleagues and friend in travel trade it would be very appreciated.
To start with the store will be open for sales in Scandinavia, UK, Ireland, Germany, France, Spain, Portugal and Austria.
Welcome
---