You don't end up working in the travel industry by chance.
You are, you live, you feel, you love Travel… Like every human being on earth right now,
I desperately want to get out of my house, my village, my country. I want to see people, talk, eat, drink and laugh until I'm too exhausted, full or happy enough.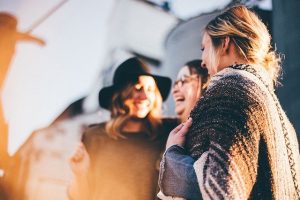 But also… I need more.
I need to feel my heart bump into my rib cage when the aircraft starts speeding up and feel excited when land is in sight. I need to be gently soothed by the regular movements and sounds of a country train.
I need to lose myself in the streets of an unknown city, searching my paper map for the right bus to drive me back. I need to sit in a bar and start talking with local people, trying to learn a few words and a lot of culture.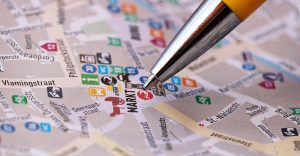 I need to taste some strange looking food and find it delicious, knowing with regret that I'll probably never eat it again. I need to wander in little exotic towns, chat with kids playing some game that I don't understand the rules.
I need to be amazed by the gothic church, the 200-year-old City Hall, the oldest statue, the smallest house of these countries I've not been to yet. I need to discover what these places looked like a hundred years ago.
I need the magic of a museum, a gallery, a concert, a park to take my breath away. I need History. I need Art. I need Music. I need Architecture. I need Cuisine. I need Culture. I need Human Beings.
I need to Travel again…
---