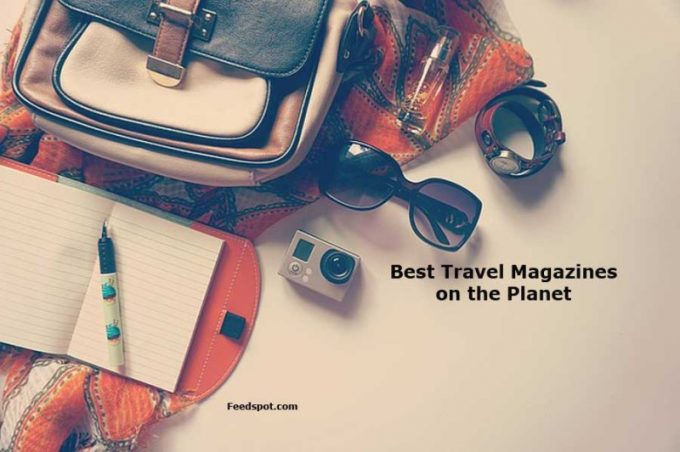 Just recently I got the information by Feedspot that my site Travelemployees.com has been ranked as number 15 on the Top 20 Travel Magazines on the planet. Feedspot is a media database and digest over
100 000 influencer blogs in over 1500 niche categories.
Their panel of 25 people has decided my rank based on a number of variables all from the content it self to the technical solution behind the scene.
I am grateful and proud that hard work sometimes do pay off.
Thank you Anuj
I would like to personally congratulate you as your magazine Travel Employees Networking Group has been selected by our panelist as one of the Top 20 Travel Magazines on the web.

I personally give you a high-five and want to thank you for your contribution to this world. This is the most comprehensive list of Top 20 Travel Magazines on the internet and I'm honored to have you as part of this!

Anuj Agarwal, Founder of Feedspot, Mountain View, California